Intercultural Project Leadership
Managing a project is a challenge in itself. However, when intercultural factors step in, the project becomes even more difficult. Hence, being aware of and mastering the "fourth dimension" of projects - the intercultural dimension - is essential to overcome such situation.
For that purpose, I bring my experience of almost a decade in managing major international programmes, to offer trainings, workshops and conferences on project management in an intercultural context. Several sources of cultural gaps are considered : nation, profession, generation, enterprise, ...
These tailored, practice-oriented offerings will enable project managers and their intercultural teams to discover essential fundations of cross-cultural management, and to put them immediately into practice through project situations. Some examples :
One-day workshop "Work Well Together on Forench-German Projects" (group training available in English, French or German):


Discover cultural gaps between French and German project professionals and their consequences on day-to-day life in projects
Acquire key principles to mutually understand each other
To leverage the cultural strengths of each culture in the project

One- or two-day workshop "Intercultural Project Leadership"


Goals :

to enable project managers and their teams to better understand cultural gaps of various natures (nation, profession, generation, ...)
to acquire simple and applicable keys to limit those gaps in the projects and foster a cultural convergence around the project.

Format : small groups trainings, with many workshops and role plays, focused on project situations
Some references :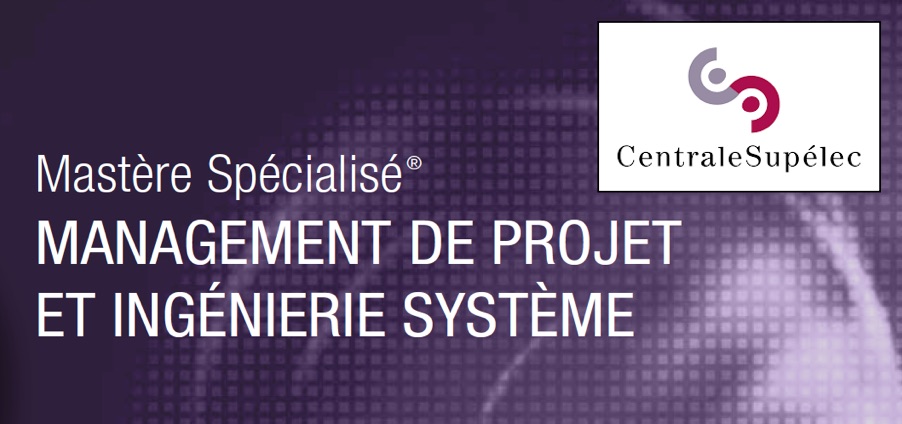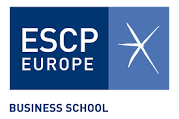 >> Back to Coda Coach Key Offerings